Panda Century Edu was founded in
2018

with the purpose of creating an

interesting

and systematic Chinese

home learning environment for students.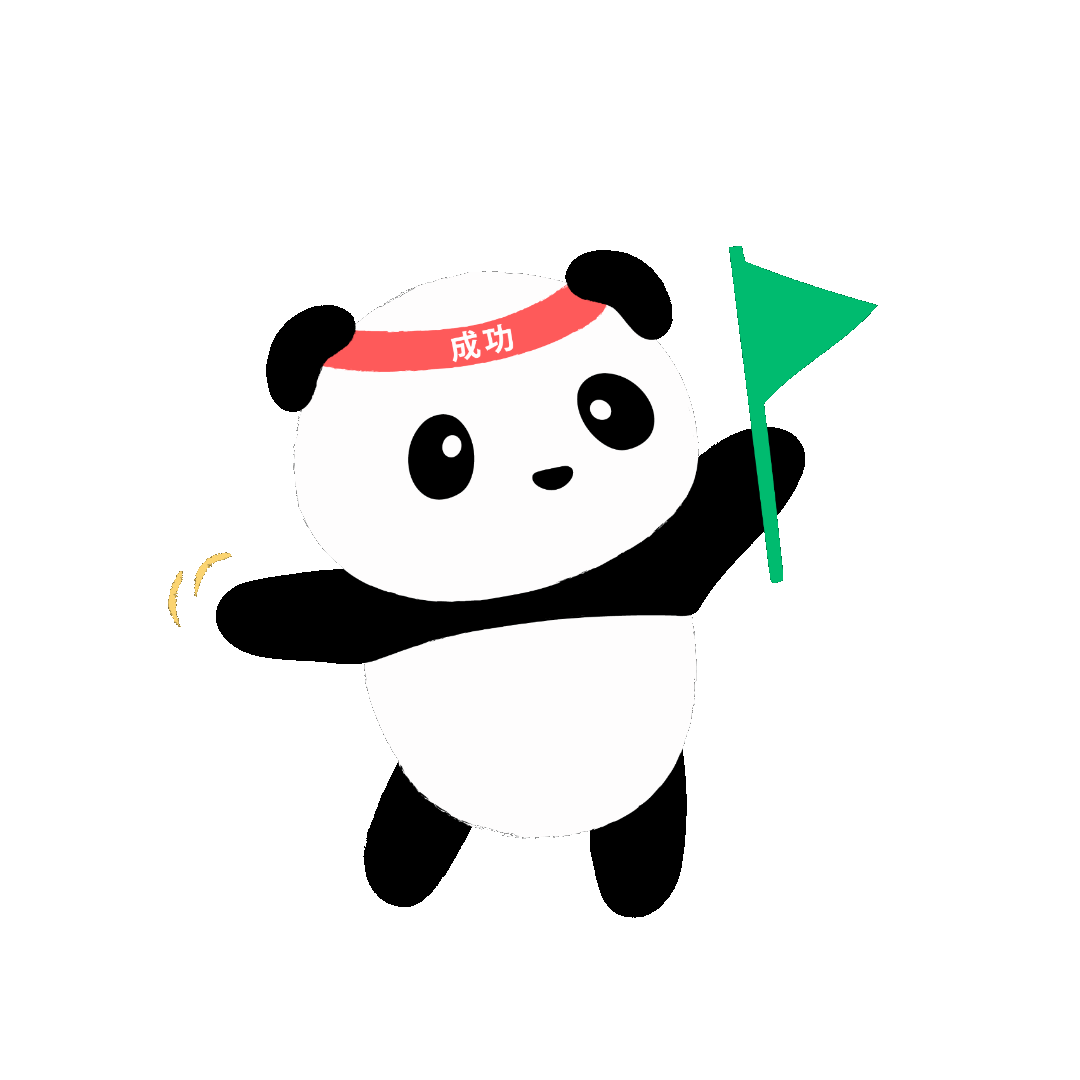 At Panda Century Edu, our primary aim is to develop a lifetime interest in the Chinese language for our students in an engaging and entertaining way without any pressure. We achieve this with our unique curriculum which nurtures and prepares students to be upright global citizens and the leaders of tomorrow.
The whole system was customized to the needs of students overseas from easy to difficult, from Zero Chinese foundation to advanced Chinese, from building up the foundation from our General Knowledge Program to analysis and application of Chinese philosophy from our General History program.
Believing that everyone is teachable, Panda Century's mission is to create a lifetime learning platform and nurture a love for the subjects for all who want to learn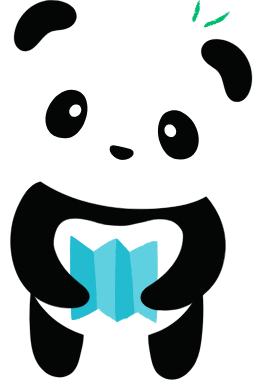 Panda Century's online courses are designed to cater to individual learner's needs and create a proven, yet innovative, environment to make learning flexible, interesting and fun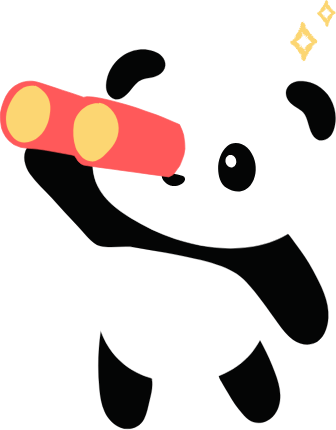 Interesting
We customise our programmes based on our students' interests and needs to make learning Chinese much more interesting.

With our curated interest-based learning, we are confident to drive, motivate and lead new Chinese learning experiences that are unique and individualised.

Inspiring
We inspire and stimulate our students' interest in learning Chinese so that they can understand and enjoy the language better.

Paired with our years of teaching experience and innovative programmes, we are able to deliver contextual lessons where students can inculcate Chinese culture and values into their learning.

Immersive
We are constantly keeping ourselves up to date with technology by introducing AI into our teaching programmes.

We provide fun and interactive lessons through the use of storytelling, games and videos where our students are able to learn Chinese through an immersive experience.
We are the
sole

distributor of Heritage Chinese Exam (HC) in Singapore
Learning Chinese with us builds your foundation and understanding of Chinese at a global standard. The Heritage Chinese (HC) Exam has already been distributed in 17 countries and is officially approved in China, and we are honored to be the first and sole distributor in Singapore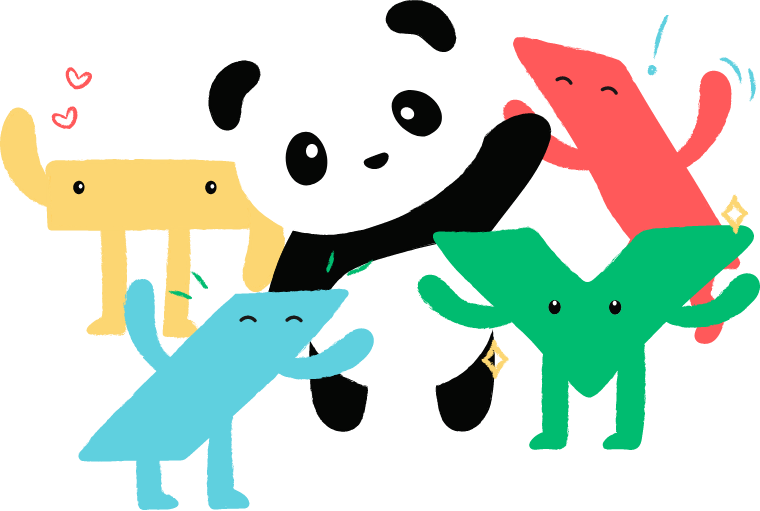 Identifying Students'
Individual Interests
Our students are assessed before, during, and after class to balance their language levels, as well as their ages, interests, and hobbies. As a result, their interests are uncovered, nurtured, and strengthened throughout their learning, with interest driving practice and better learning
Currently present in Singapore, the United States, the Philippines, and Indonesia, Panda Century goes beyond borders to provide an immersive and interesting learning experience for students learning Chinese. Using Chinese as a tool to discover the world, let's bridge cultures and love Chinese together!

Ready to
Explore


the World with
Panda Century?
Let us take you on a journey of immersive learning as you learn Chinese. Book a trial class with us, or contact us to speak to one of our course consultants regarding your child's needs!