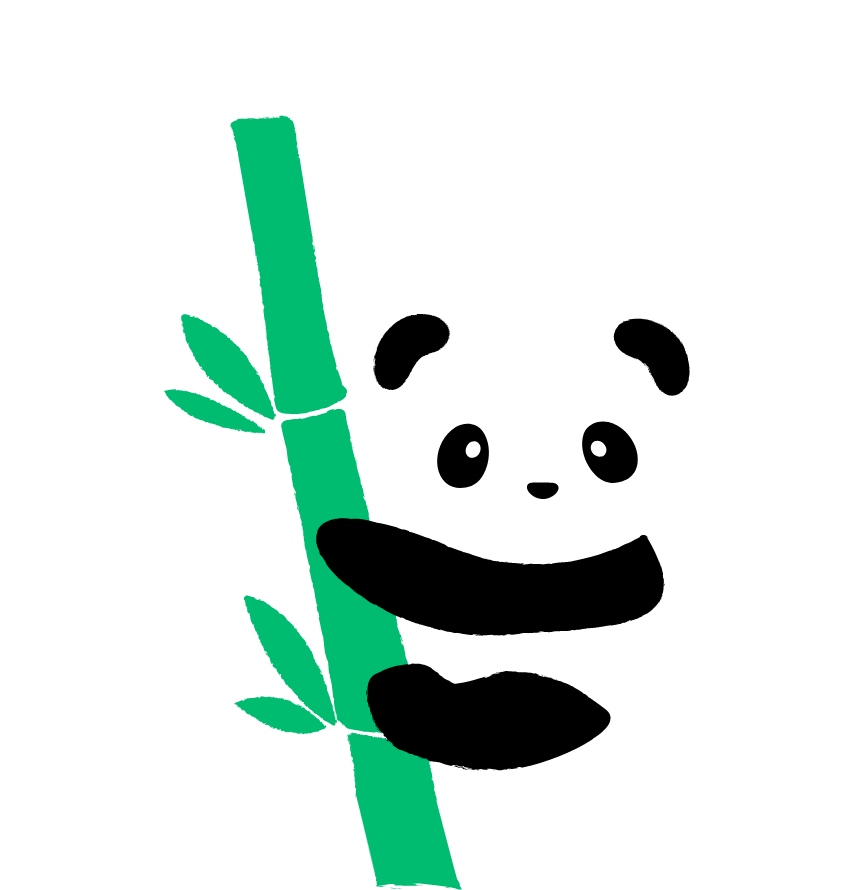 Ready to Experience
Loving Chinese with Us?
18 Kaki Bukit Rd 3, #03-01 Entrepreneur Business Centre S415978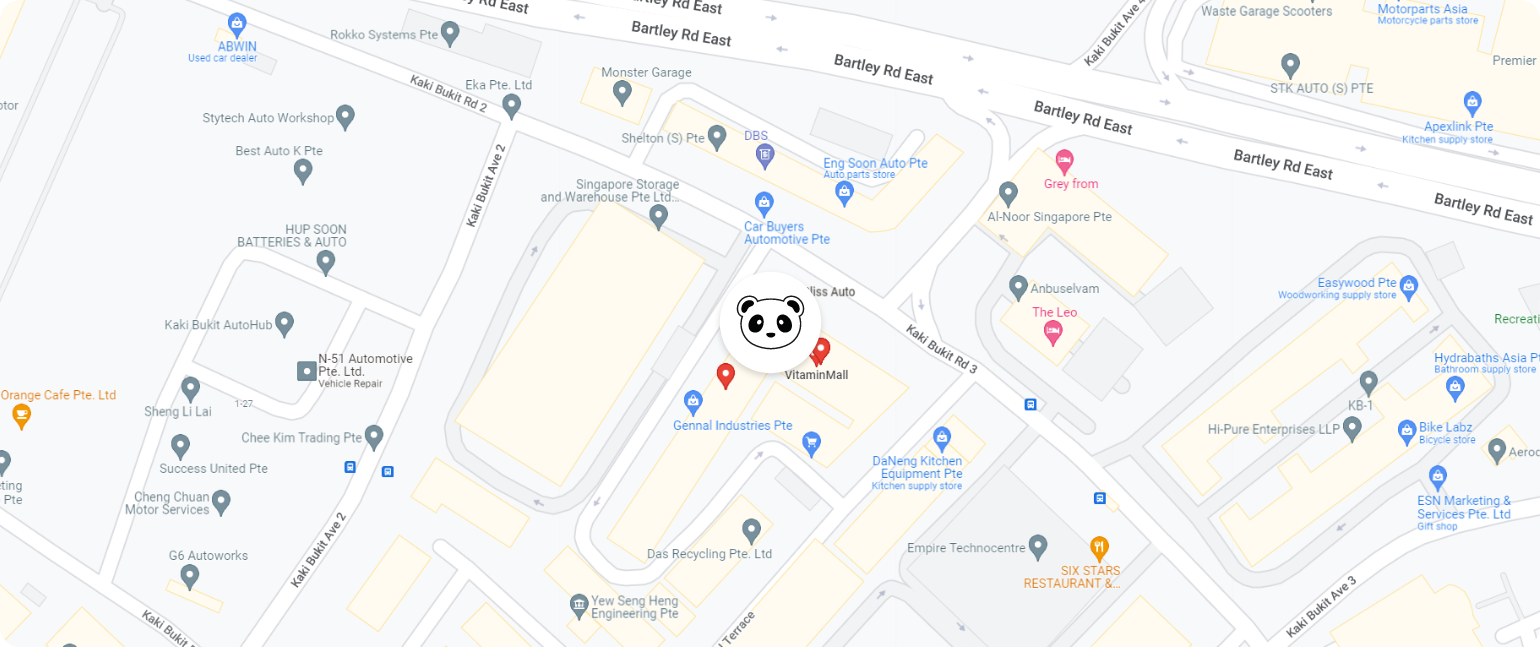 Frequently Asked
Questions
What is Panda Century Curriculum and Teaching about?
At Panda Century, our unique educational system has been specially tailored to cater to students' needs and cultivate future talents through the love of Chinese language. We design Chinese enrichement programs/Chinese tuition programs to make learning Chinese as interactive as possible. Our curriculum ranges from basic Chinese for beginners to advanced Chinese programs, aiming to provide an interesting and systematic Chinese learning environment and design to cater for individual student's need.
Experience Loving Chinese with Panda Century learning journey:
Stage 1: Learn General Knowledge of the world in Chinese (Chinese Art integrated Program & General Knowledge Program).Build up interest and Chinese Vocabulary.
Stage 2: Understand Chinese unique culture and philosophy (General History program).
*Create immersive family environment : Family Chinese culture camp locally & immersive oversea Chinese Culture trip and students exchange program in overseas for family.
Stage 3: Interest driven to nurture love to the subject and achieve learning excellence (develop key skills and habits for effective learning)
Stage 4: Develop a growth mind set in order to continually make positive progress and lifetime learning.
We also have Chinese oral classes that focus on the pronunciation and conversation skills of the students. So, if you've been searching for the best Chinese tuition in Singapore, look no further than Panda Century.
What is the key value of Panda Century's programs?
Our programs are specially crafted to provide students an enriching learning experience. We aim to inspire and stimulate students' interest in learning Chinese, to make Chinese fun. Our Chinese enrichment classes incorporate general knowledge, real-world events, and technological trends to captivate students while broadening their knowledge. We also have programs that encourage students to apply their learning at Chinese culture camps and exchange programs, either locally or overseas. If you're seeking to improve your Chinese skills and culture knowledge in a captivating and engaging way, Panda Century is your ideal Chinese tuition/Chinese enrichment center to fundamentally improve their Chinese ability, love Chinese, and improve their result eventually and build up lifetime interest at the language in Singapore.
How does the Panda Century curriculum fit my child?
At Panda Century, our curriculum is tailored according to the needs and interests of each student. This ensures that each child's academic abilities are developed systematically. Our General Knowledge program caters to both local and international students, making us a flexible choice for Chinese tuition/Chinese enrichment. It will expose the students to the wonderful knowledge world in Chinese, with breadth in history, culture, geography, encyclopaedia , other general knowledge, together with classical stories regarding good values building. We work closely with parents and children to recommend suitable programs.

Start booking a free trial today with our professional Course Consultant?
Is the teaching in Panda Century in line with MOE schools (i.e. depth of coverage of topics and answers to open-ended questions)?
Yes, our Chinese tuition/Chinese enrichment aligns with MOE schools in terms of depth of coverage of language ability - oral, comprehhension and composition ability. Our innovative teaching methods are designed to meet your child's school needs as we monitor trends in MOE schools, exam papers, and national exams (SEAB), as well as you child's lifetime interest at the language. We ensure regular feedback from teachers,and parents to cater to our students' needs and interest.

For each level , our curriculum specialists have planned specific learning outcomes. Our materials are purposefully designed and curated to help your child reach academic and learning milestones that are needed at his or her interest and level.
What's the format of Panda Century's Chinese programs?
Panda Century, a leading Chinese tuition/Chinese enrichment center in Singapore, offers an enriching learning format tailored to cater to the unique needs of our students. We provide 1-on-1 live classes and group classes with a maximum of 4 students, offering a comprehensive Chinese tuition experience that suits the individual's learning style.
These small, immersive group classes have proven to be effective for young students, with a classroom-like atmosphere that allows for cooperation, discussion, and friendly competition. This setup, ideal for Chinese enrichment classes, fosters peer learning and stimulates curiosity, encouraging students to perform their best.
Furthermore, our 1-on-1 live classes are perfect for adult learners who require a more flexible schedule and tailored Chinese oral classes to individual need (business, special work, travel etc.). Regardless of the choice, we assure parents that the class type can be adjusted after registration to continually meet the evolving needs of the student.
What is the earliest age for children to start learning Chinese?
We recommend that children start learning Chinese at the age of 3. This is because at this age, children are sensitive to language, and it's the time when the areas of children's brains responsible for memory develop the most. From 4 to 5 years old is the formal stage for children to learn to write Chinese characters. At our Singapore Chinese tuition program, we ensure children will get twice the result with half the effort and make rapid progress.
Is there any homework assigned? What is the amount of homework assigned? Will the teacher correct homework assignments?
Yes, at Panda Century, we assign various homework assignments that are interesting and not overly burdensome. We believe that Chinese tuition can be fun and engaging, so children will not dislike them.There are both written assignments and oral assignments, both of which aim to help children achieve comprehensive improvement in their communication abilities. All homework assignments will be carefully corrected by our teachers, who will also give feedback and suggestions.
How to monitor learning progress?
At Panda Century, a renowned Chinese tuition in Singapore, we emphasize measurable learning outcomes. To help monitor progress and gauge the effectiveness of our Chinese tuition, we mandate all students to take part in the Heritage Chinese (HC) Test twice a year. This test, a standardized and professional Chinese language proficiency assessment, is designed specifically for young Chinese learners across the globe.
This performance tracking not only supports our mission of 'promoting learning by examination' and 'promoting teaching by examination' but also offers a valuable reference for the teaching methodologies at our Chinese enrichment classes. Importantly, it benchmarks your child's Chinese standard both locally and globally, affirming the quality of our best Chinese tuition in Singapore.
To learn more about the HC test, visit https://pandacentury.com/heritage-chinese-test/. Rest assured that as part of the Panda Century Singapore Chinese tuition community, you'll have access to a comprehensive and transparent progress monitoring system.
Which class/programs should I select for my child?
Selecting the right program can greatly enhance your child's learning journey. Our best Chinese tuition/Chinese enrichment programs in Singapore offers the following programs:
Chinese & Art Integrated (4 -6 Years old) - Engaging 30-minute sessions per class.
General Knowledge (7-9 years old) - Informative 40-minute sessions per class.
General History (10-18 years old) - Comprehensive 80-minute sessions per class.
Customised Adult Class (18 and above) - Specialized 1-hour sessions per class.
Holiday program for Students and/or their parents - Cultural immersion trips locally or overseas. If you're searching for Chinese tuition/Chinese enrichment programs, Panda Century is your go-to solution.
I would like to have classes with my friends, is it possible?
Definitely! At Panda Century, we believe that learning Chinese is fun, especially with friends. If you and more than two friends wish to join the same class, we can arrange that for you. For these personalized group arrangements, please reach out to our Course Consultant for a tailored pricing plan.
How much time should my child commit to learning with Panda Century?
For effective results, we recommend at least two classes per week. This commitment ensures your child gets regular, dedicated guidance necessary for mastering the language, reinforcing the learning, and building a strong muscle memory for their oral skills. We strive to provide the best learning environment for your child.
Remember, whether you're looking to improve oral skills or seek a comprehensive Chinese program, Panda Century offers the best Chinese tuition/Chinese enrichment programs in Singapore. Don't hesitate to contact us for enrollment or use our website chat for any inquiries. Our aim is to make your journey to mastering Chinese an enriching and enjoyable experience.
What will happen during the first trial classes?
Furthermore, our 1-on-1 live classes are perfect for adult learners who require a more flexible schedule and tailored Chinese oral classes. Regardless of the choice, we assure parents that the class type can be adjusted after registration to continually meet the evolving needs of the student.
What are the holiday programs?
At Panda Century, we organize Oversea Chinese Culture trips and Students exchange program with local famous school in China (for students and/or parents) at least 2 times a year. We believe that Chinese is fun when learning is experiential and immersive, and our Chinese enrichment classes are designed to reflect this philosophy "Experience Loving Chinese".
What qualifications do your teachers have?
Our teachers at Panda Century are professionally trained Chinese Teachers from Mainland China and are from top renowned universities in China. The chief program developer has more than 20 years of Chinese teachine experience in Singapore. They hold advanced level certificates in Mandarin Proficiency Test and are professionally trained in Child Psychology. They are selected with care and for their expertise, passion, and belief in giving each child a quality education. Our teachers ensure that your child gets the best Chinese tuition in Singapore.