About the Heritage Chinese (HC) Test
It is a standardized and unified examination in the nature of inheritance language and an integral part of Chinese education.
The School of Chinese Language and Culture of Jinan University was entrusted by the former Overseas Chinese Affairs Office of the State Council to research and develop exclusively for overseas Chinese Research and Development of Chinese Proficiency Test Center of School of Chinese Language, Jinan University, China.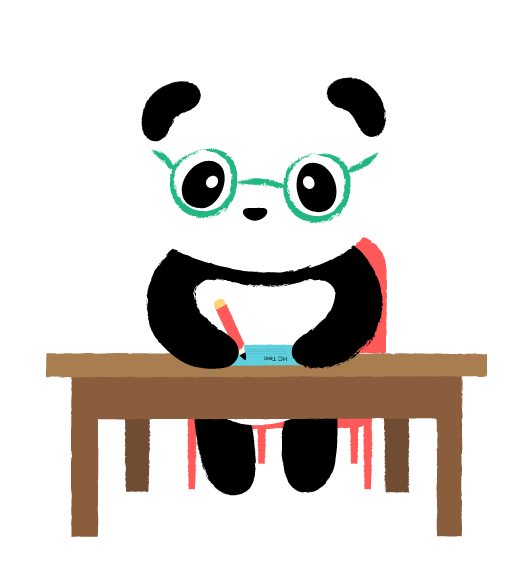 In October 2018, after passing the expert appraisal organized by the Overseas Chinese Affairs Office, it officially began to be promoted globally. This is a "standardized and professional" unified Chinese language proficiency test developed for inheritors of overseas Chinese teenagers around the world.
Six sections and six levels make up the test, which closely follow the general cognitive development characteristics of subjects of different ages. In terms of Chinese language ability, children at different ages should reach the level of inheritance language.
If students can participate in tests at different levels according to their approximate age standards in the process of using and learning Chinese inheritors, they can have a clear understanding of their true Chinese level and understand their inheritors' level.
At the same time, the test data can also provide a useful reference for the teaching work of Chinese schools, and truly achieve the goal of "promoting learning by examination" and "promoting teaching by examination".
This test is designed specifically for the inheritance language level of overseas Chinese. It is a comprehensive level test of the inheritance language ability of teenagers, without any textbooks that match it.
By evaluating, the test can assist schools, parents, and students in ensuring students' learning progress and facilitate teaching and learning processes.
Not only do these tests provide high-level testing opportunities, but they also assist Chinese teachers in enriching their teaching, guiding and adjusting their teaching approach.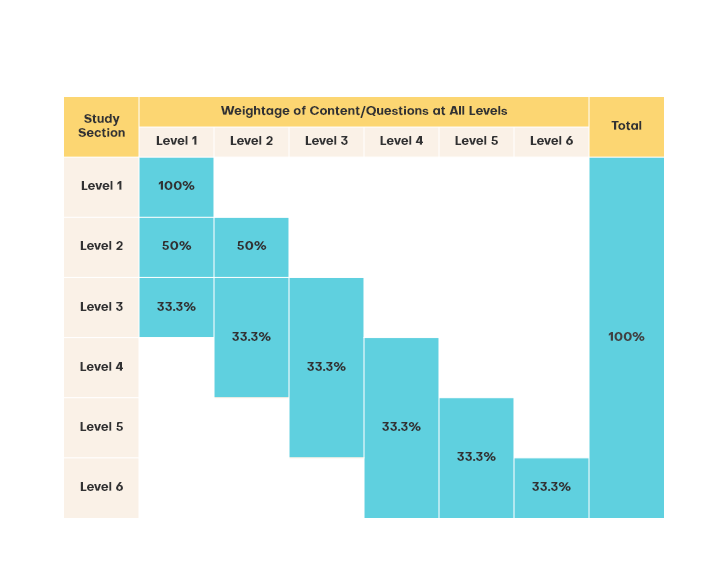 Detailed Results
The HC test results provide you and our teachers with a detailed understanding of your child's strengths and weaknesses

Curated Lessons
As a result, our teachers can tailor your child's lessons accordingly to help them improve their weaker areas and strengthen their existing ones

Progress Tracking
Tracking your child's progress encourages them to keep going and achieve more by seeing their own strengths and progress
Ready to
Explore


the World with
Panda Century?
Let us take you on a journey of immersive learning as you learn Chinese. Book a trial class with us, or contact us to speak to one of our course consultants regarding your child's needs!